Promote the development of evaluation methodologies in ​
education
ADMEE-Canada's 44th study session is over for this year. Check back for news on the next one!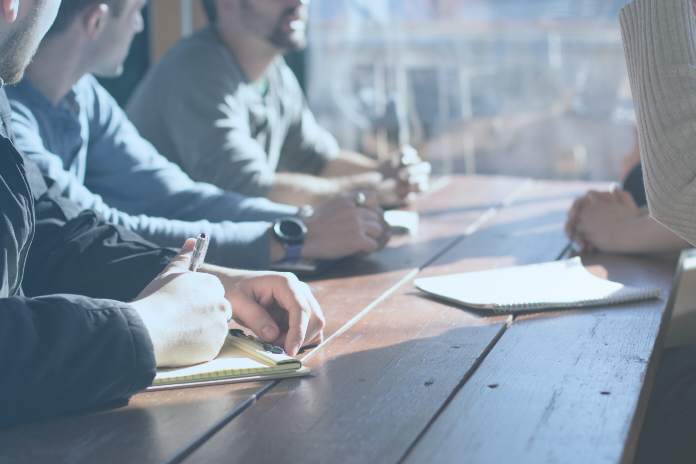 To carry out this mission
ADMEE has set itself
seven objectives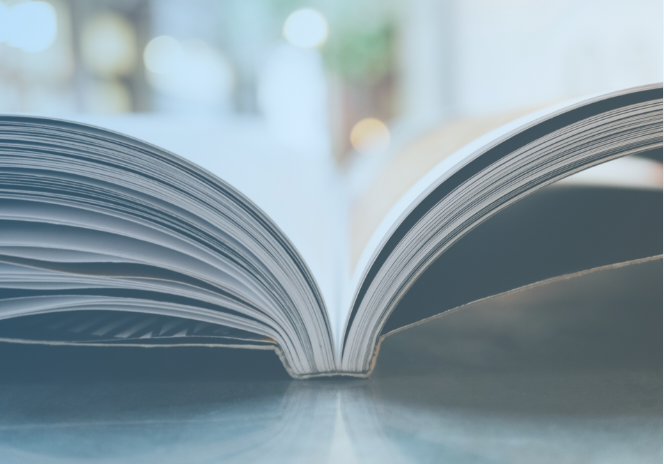 The review Measurement and evaluation in education
Courte description sur la revue onsetetur sadipscing elitr, sed diam nonumy eirmod tempor invidunt ut labore et dolore magna aliquyam erat, sed diam voluptua.